Welcome To The Family!
Johnston Pacific Commercial Real Estate, Inc. was established in 1991 to provide superior service, solutions, and positive results to our clients conducting business in South Orange County. Our offices located in both Lake Forest and San Clemente proudly makes us the ONLY property solutions company that is native to Upper AND Lower South OC. Since 1991, we continue to be the most effective brokerage firm in our market, netting you the highest amount of money per transaction. We directly benefit your bottom line with our local expertise and close-knit team structure, critical advantages over the mediocre, high-turn-over national real estate companies scattered throughout the country. Ready for the full-service commercial real estate experience your business deserves? Scroll down to get started!
Since 1991 we have helped you find the South Orange County commercial property solutions you need, with the elite-level of service you deserve.
We think of how we like to be treated as a client, and then strive to provide that same experience to you.
Join us in defusing the myth that dealing with commercial property has to be complicated, stressful, and confusing. Our expert team provides you the with the knowledge, data, and assistance you need to make qualified, no-pressure, informed decisions.
Get ready for the easiest commercial facility process you have ever been involved in. From representing your asset to potential buyers, finding space for your growing company, or adding the latest commercial investment to your portfolio, we have you covered.
We wear suits so you don't have to!
Use our easy facility solutions checklist to see if you are ready to move forward right now.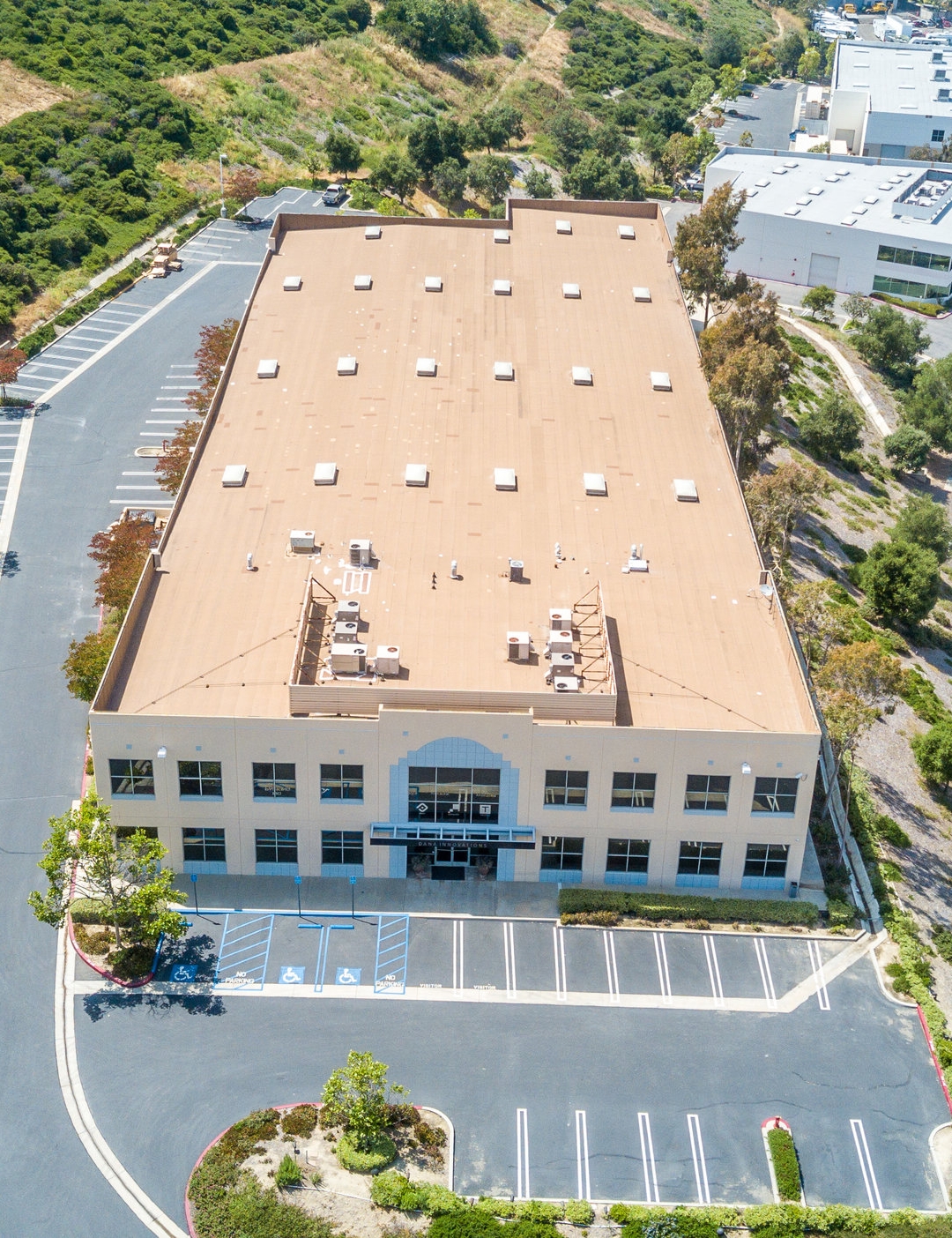 Sales, Leases, Subleases, Investments: We list all varieties of commercial property in South Orange County.
Click below to view the current availabilities.
Do you know your property requirements but don't see a current opening that matches? Contact us and we will find a facility that fits your needs!